Termite Control: What Keystone Businesses Need To Know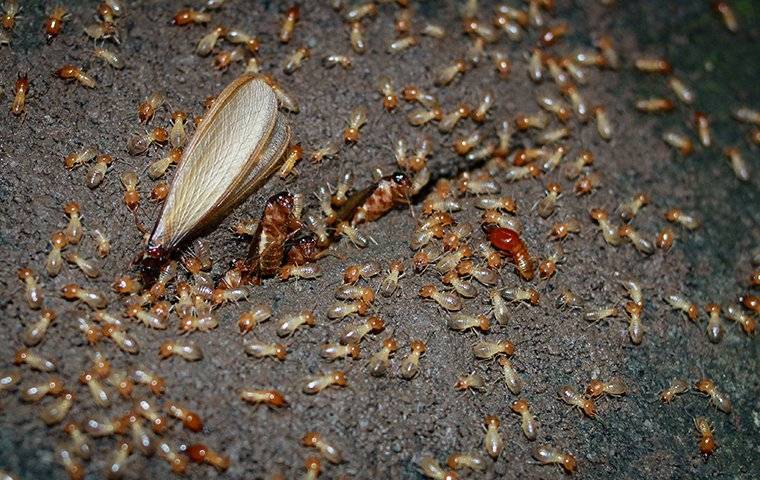 In a commercial building with large amounts of space, it may be hard to notice a termite problem right away. You and all of your employees should be aware of the signs of a termite infestation:
Mud tubes: The tunnel system that termites build to get from their colony to their food source.

Frass: This termite excrement looks like sawdust.

Swarmers: Swarmers look like flying ants. You may also find discarded wings.

Other signs include wood that sounds hollow and paint that is bubbled or uneven.
To protect your Keystone home or business from termites, implement the helpful termite prevention tips listed below.
Reduce sources of excess moisture. Like many insects, termites thrive in warm, moist environments. A few ways you can reduce moisture around your property include replacing water-damaged wood, repairing leaky pipes, and clearing debris out of your gutters.

Minimize entry points. Termites live underground and prefer to avoid the sunlight. Two ways to keep termites out of your property include sealing gaps in your foundation and creating a barrier between the ground and wooden portions of your home.

Remove potential food sources. Termites eat cellulose, which is a material found in wood. Remove logs, tree stumps, old fence posts, and other wooden materials from your lawn to avoid attracting termites.
If you have the slightest suspicion that you have a termite problem at your business, call us at EcoTech Pest Control Services immediately for our Keystone termite control service. The longer you wait, the more damage the termites will do.
The Dangers Of Rodents On Your Keystone, Florida Property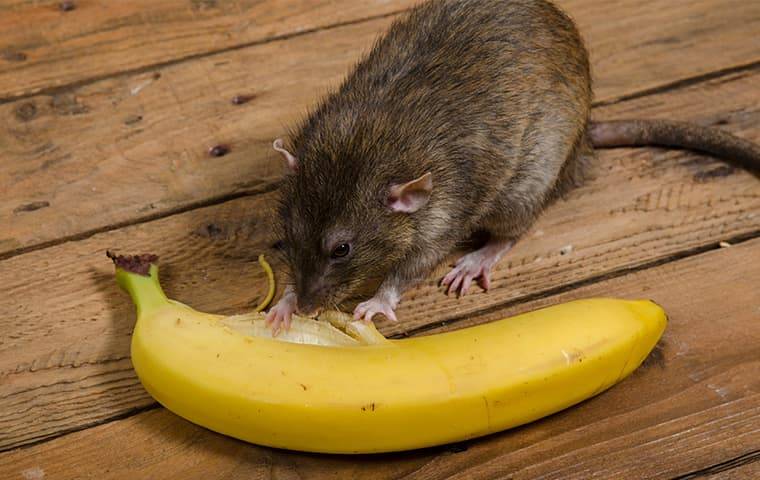 When you think of mice in Florida, you probably think of the famous ones in Orlando.
Unfortunately, living in Florida means dealing with mice and other rodents, aside from the friendly kind you take pictures with at theme parks.
Rodents can invade your Keystone home searching for shelter from the heat, food, and water sources, and when they do, they tend to stay and cause problems.
Here are just a few of the issues that can arise with rodents on your property:
Health concerns: Rodents are known to spread over 35 diseases. These include salmonellosis, hantavirus, and bubonic plague. They can also trigger allergies.

Destruction: Rodents chew constantly, and they are not picky about what they chew. This could include clothes, furniture, drywall, wood, and family heirlooms.

Floods and fires: This may sound hard to believe, but rodents cause floods and fires in homes all over the world every year. They will chew through PVC and lead pipes, like the kind used in plumbing, which leads to flooded basements and thousands of dollars in repairs. They will also chew through live electrical wires, leading to sparks, which cause house fires.
They may look cute, but rodents in your Keystone home can be dangerous. If you suspect you have a rodent infestation, give us a call, and we'll make sure your property stays rodent-free with our rodent control services in Keystone.