Safe & Effective
Pest Control

for Your

Tampa, FL Home

When pests get into your Tampa area home, they can cause damage, spread illness, and generally make your life miserable. You want to get rid of them but often aren't sure of the best or safest way to do so. Our number one priority at EcoTech Pest Control Services is keeping your family safe and your home pest-free. We provide eco-friendly pest control services in Tampa that are focused on long-term results.
Our Guarantee
When you choose EcoTech Pest Control Services, we protect your family with safe, environmentally-friendly pest control methods and products backed by our 100% satisfaction guarantee. Because we are committed to delivering unparalleled attention to detail, proactive communication, overall professionalism, and excellent customer service, we can do nothing less than guarantee our treatments will work to your satisfaction.
If a Tampa pest problem returns in between your regularly scheduled service visits, you don't have to wait to take action. Contact us, and we will return to your home to take care of the problem. With EcoTech Pest Control Services, you'll have the peace of mind of knowing that your home has total pest protection.
Our
Home Pest Control

Process

EcoTech Pest Control Services uses Integrated Pest Management methodology to protect your home from pests. Our process includes the following steps: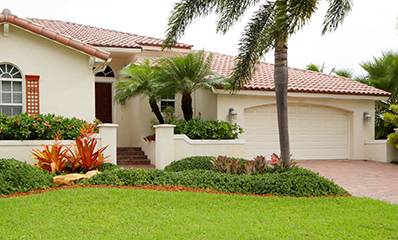 Home Exterior Inspection
We inspect your home's exterior to identify potential pest problems.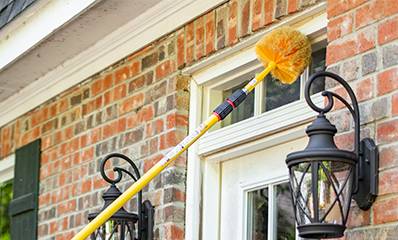 Removal
Our technicians remove any cobwebs and wasps' nests within reach - as part of your regular service.
YARD INSPECTION
Next, we inspect your yard for pest infestations near your home that may enter.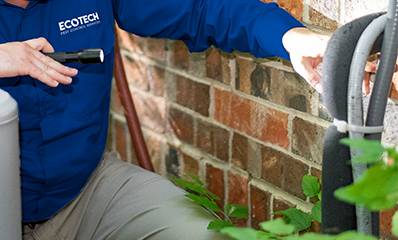 ENTRY POINT INSPECTION
We inspect entry points, such as doors and windows.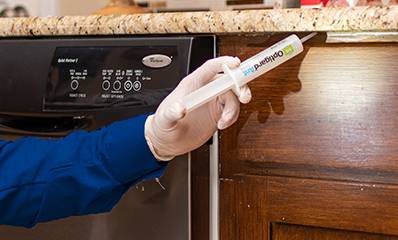 HOME INTERIOR INSPECTION
We inspect the inside of your home and along exterior walls for any signs.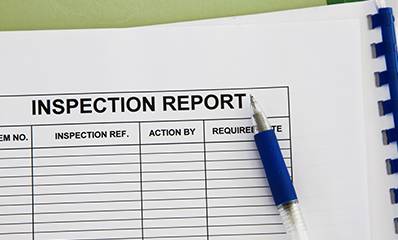 REPORT
We will provide you with a detailed service report.
Least Toxic Materials & Ongoing Evaluations
We'll use low-impact products as required after we've explored other alternatives.
We'll provide ongoing service and evaluations to maintain your home's pest-free status.
Guaranteed. Effective.

Green.
When your home experiences a pest infestation, you can count on the experts at EcoTech Pest Control Services to provide the safe, effective pest control you need. Our highly knowledgeable and trained technicians offer the time, communication, and attention to detail that's necessary to provide you with a pest-free home. To request a free inspection, contact us today.
Latest

Blogs

Stay informed about pests and pest related issues in your area!

View All Blogs