Multi-Point
Home Pest Control

Inspection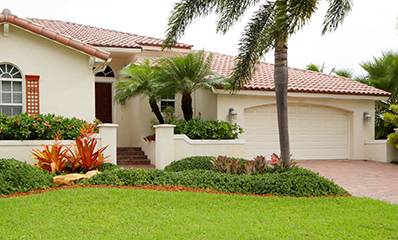 Home Exterior Inspection
We inspect your home's exterior to identify potential pest problems.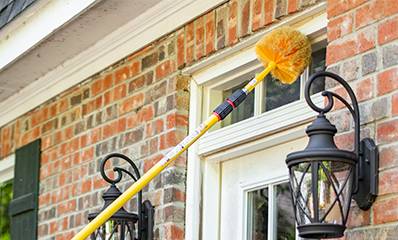 Removal
Our technicians remove any cobwebs and wasps' nests within reach - as part of your regular service.
YARD INSPECTION
Next, we inspect your yard for pest infestations near your home that may enter.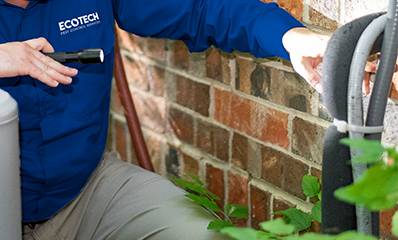 ENTRY POINT INSPECTION
We inspect entry points, such as doors and windows.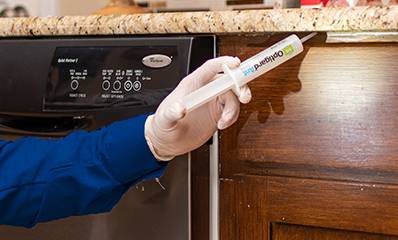 HOME INTERIOR INSPECTION
We inspect the inside of your home and along exterior walls for any signs.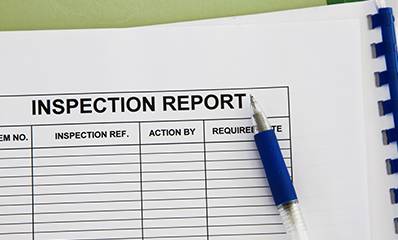 REPORT
We will provide you with a detailed service report.
Guaranteed Solutions
for your Toughest

pest problems
Acadia

Home Service Means
This is your conclusion. It is important to make it a good one. Hit your readers with your iron-clad warranty. Tell them about your Angie's List Super Service Award. Let them know that you're Green Shield Certified. Keep it simple and powerful.
Latest

Blogs

Stay informed about pests and pest related issues in your area!

View All Blogs