What Is The Most Effective Termite Control Method In Pebble Creek?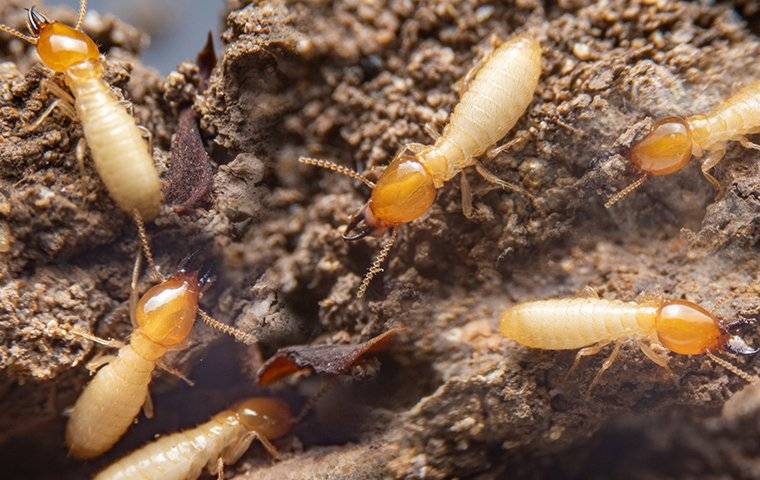 Homeowners in Florida struggle with the potential of dangerous termite infestations, especially around Pebble Creek. Many assume that they will not need protection, opting instead to rely on homeowners insurance. However, they are likely unaware that most insurance will not provide coverage for pest damage.
Other homeowners opt to use DIY (do it yourself) solutions and home remedies to remove burgeoning signs of infestation. Of course, these do little to remove termite infestations, and sometimes put people, pets, and their properties in the path of danger.
The most efficient, cost-effective, and fast working termite control in Pebble Creek is found in professional efforts from EcoTech Pest Control Services. Here's how we use our termite treatment services to help Pebble Creek property owners:
Thorough inspections that track termite movements
Helpful termite mitigation and treatment techniques
Follow-up services that ensure the elimination of termites
Let the team at EcoTech Pest Control Services effectively remove your termite concerns now.
Five Cockroach Prevention Tips For Pebble Creek Homeowners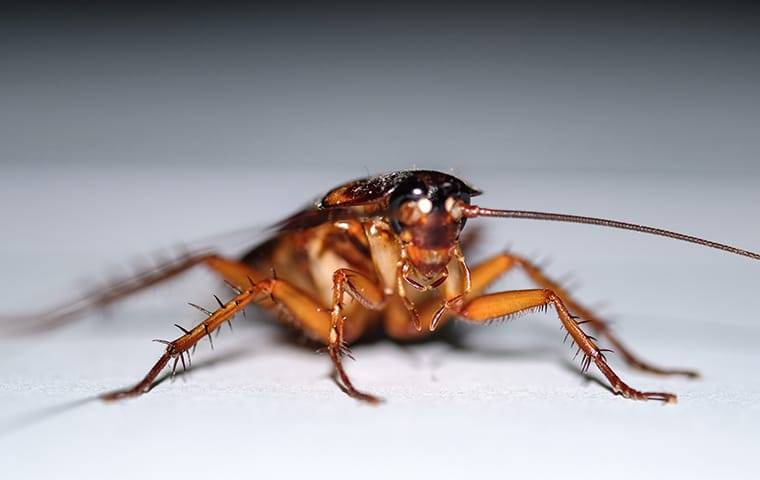 Cockroaches in Pebble Creek are both difficult to control and almost impossible to treat at home. Larger species such as American Cockroaches have extremely thick exoskeletons and may be resistant to many forms of over-the-counter pesticides. German cockroaches reproduce at a rapid pace and avoid home remedies with ease. Water bugs, also known as Oriental cockroaches, are hard to locate without professional assistance.
Treating an established cockroach infestation around your Pebble Creek home is quite different from preventing their movements in the first place. The following five tips are proven methods of cockroach prevention for Florida lawns and properties:
Reduce the amount of moisture present in the home. Running a dehumidifier or hanging desiccant bags are great ways to protect the interior of your home. Eliminate standing water puddles or dips in the soil to ensure the dissuasion of pest vectors.
Keep all food items and cooking ingredients sealed up tight in their appropriate bags and bins.
Throw trash into plastic bags that can be stored inside a properly sealed bin. Remove bags from the home at least once per week.
Deep clean the areas underneath heavy appliances, the backs of cupboards, and the insides of drawers.
Clean up food spills as often as possible, sweeping and vacuuming to remove crumbs.
Top off your prevention efforts with some help from EcoTech Pest Control Services. Call to learn more about our cockroach treatment services now.