Bed Bug Control Solutions For Land O' Lakes Homes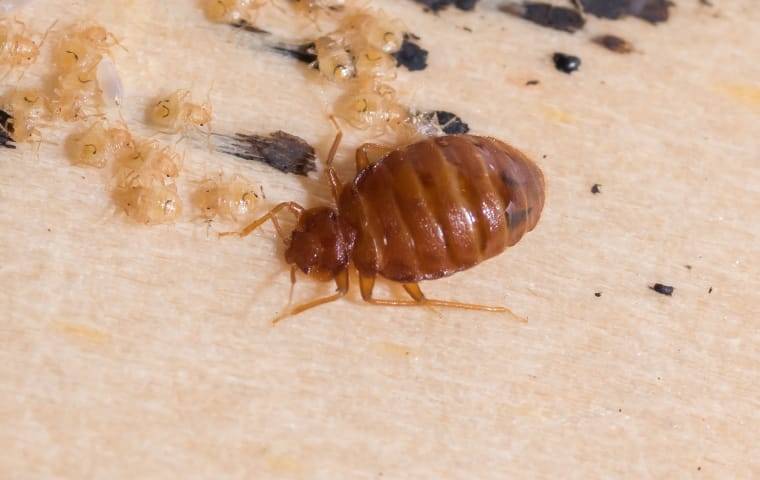 Over the years, bed bugs have become serious contenders for the worst possible invaders around Land O' Lakes homes. Not only do they spread itchy bites and unseemly stains on upholstery, but they often dissuade people from coming to visit your home as well. Here are a few ways to remedy this problem:
Wash all clothing on the highest setting after returning from a trip.

Do not store luggage on the ground while traveling.

Have your home treated right away.
Let EcoTech Pest Control Services help you reclaim your property now with effective bed bug control in Land O' Lakes.
What Attracts Fleas And Ticks To Land O' Lakes Yards?